News
Acoustic Surveys Loch Roag, Loch Erisort and Loch Eil April 2023 to March 2024
The Atlantic Salmon Trust/Zoological Society London installed many moorings in the locations listed below during the w/b 10th April 2023. The moorings hold research equipment that support hydrophone receivers that log acoustic ID tag transmitters. Detailed locations are listed in the Notices to Mariners below.
Equipment that was installed in Loch Linnhe, Sound of Lorne, Sound of Mull Loch Eil has now been removed.
The hydrophones are located on the seabed and have no surface markers, and have riser lines with scientific instruments that extend vertically no more than 2m (LAT). These moorings will be recovered in their entirety. As laid positions will be issued on deployment. If you trawl or dredge up a receiver (see photo below), please do not throw it back into the water. Please retain it and contact bill@atlanticsalmontrust.org to arrange collection.
Locations Scheduled Removal date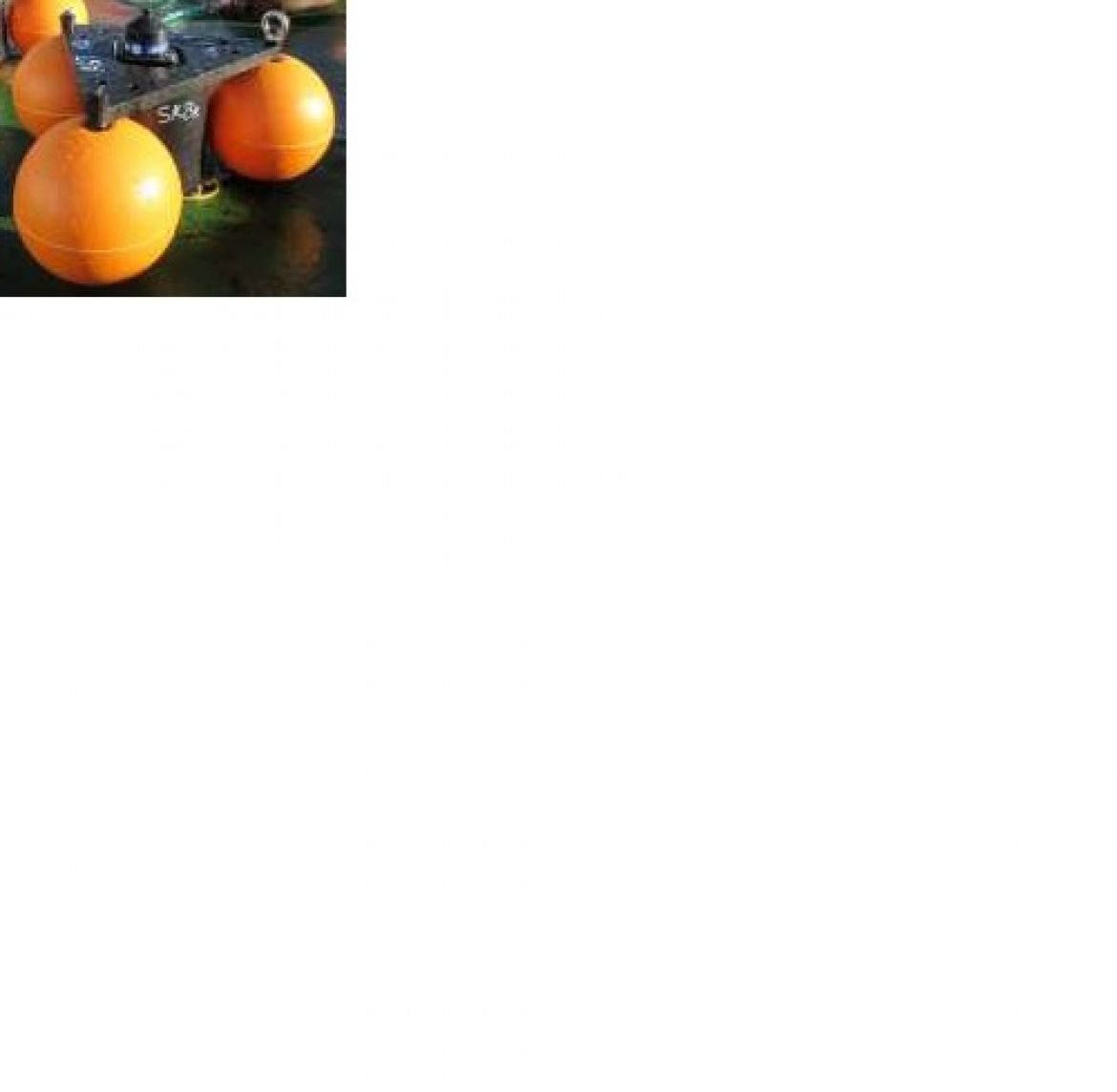 view all news